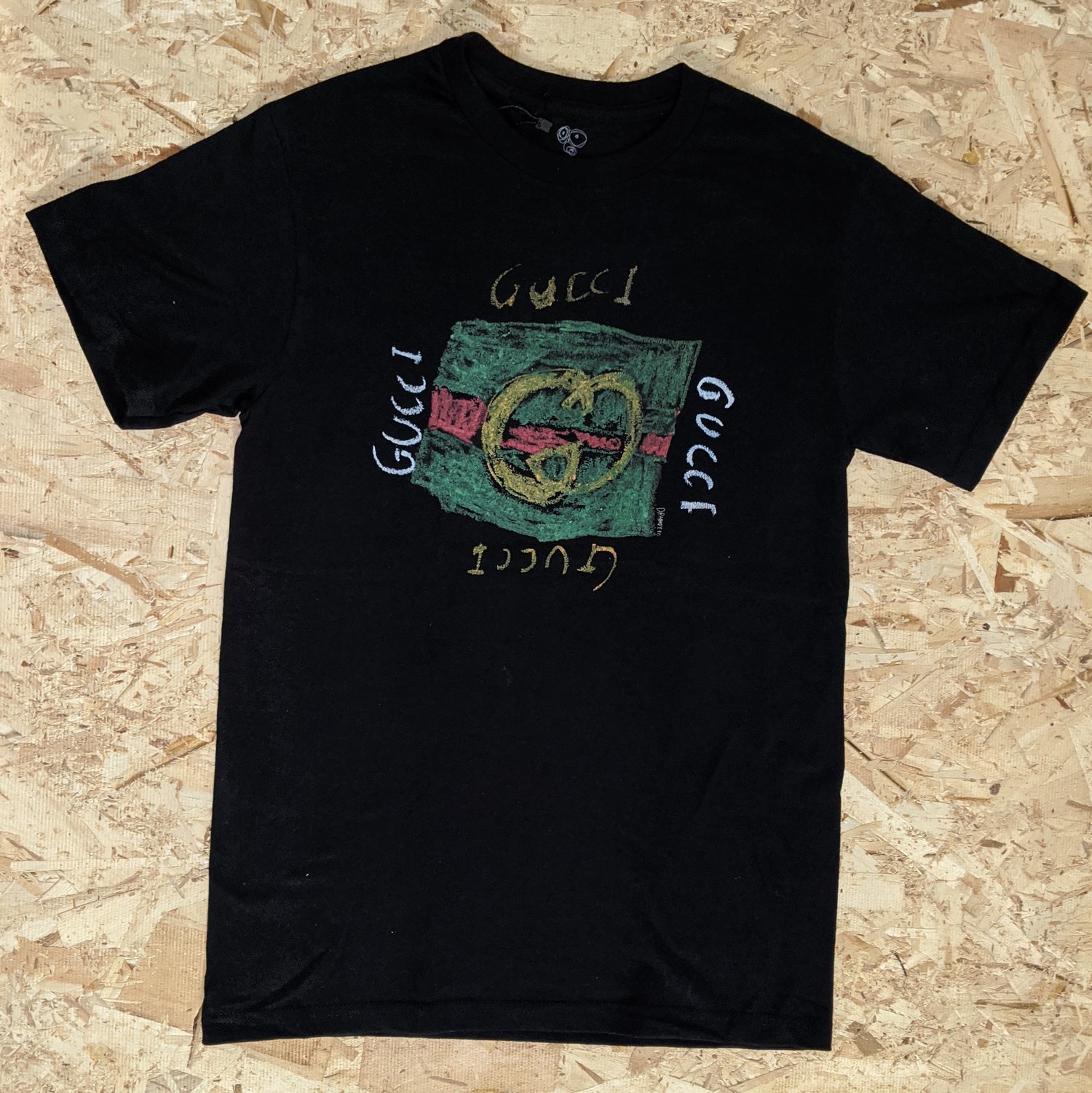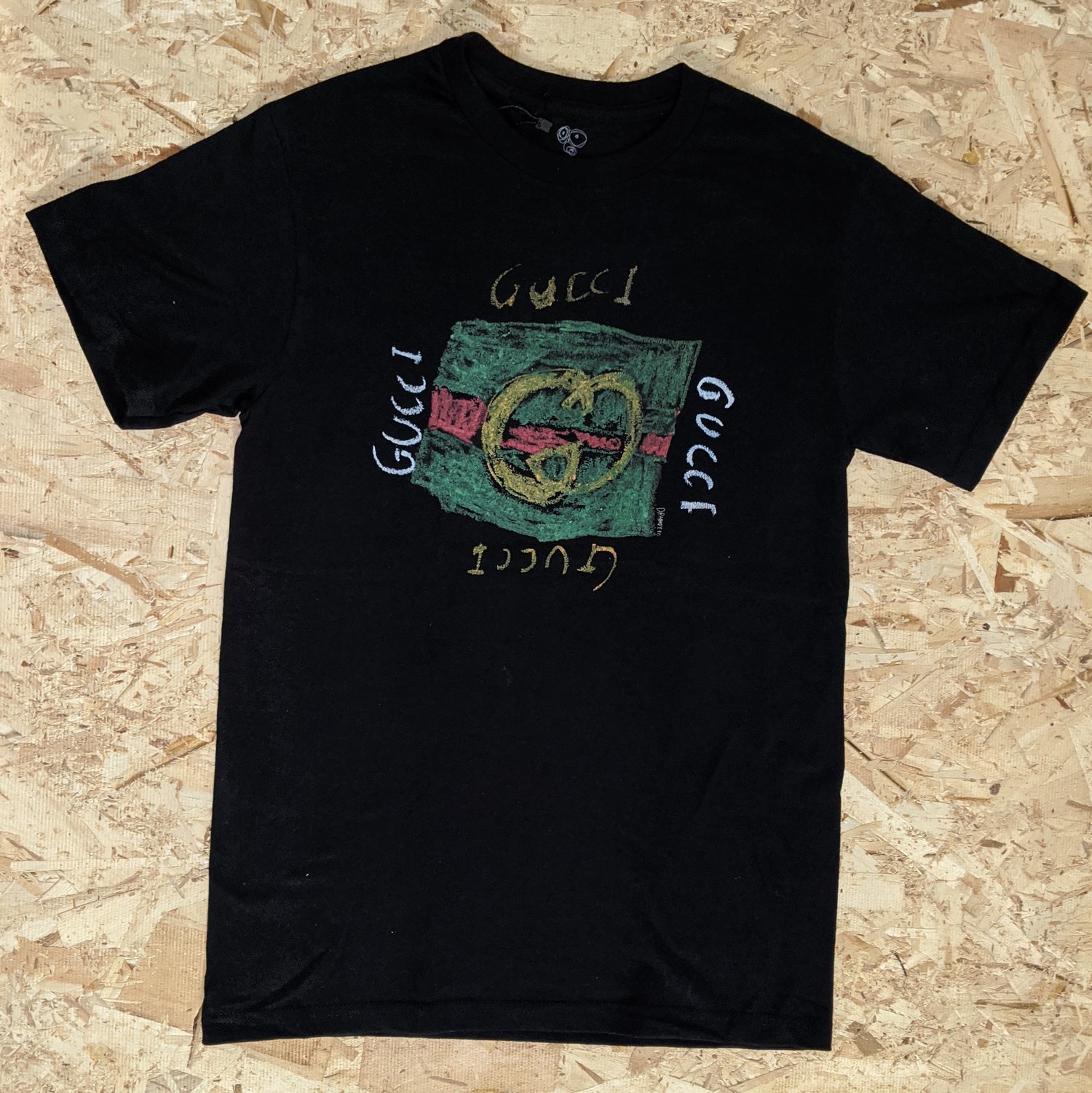 "GUU CEE"
$32.00 CAD - $39.00 CAD
Introducing Drawnerys, by Daenerys, Leeloo's now 11 year old sister. Leeloo paved the way for Daenerys' passion in wanting to be involved with Leeloodles. Since Leeloodles began, she has been doodling up a storm in school, home, in the car & all over her body. With the help of big sis, Leeloo & Dadvertiser, Ryne she got to drawing her first series; The Bootleg series. This Bootleg series was inspired for the love of fashion at an affordable cost. Also to poke fun of how obsessive some people can get with brands. We hope you enjoy wearing this with a smirk in your face.
Please note that colour may vary slightly, due to screen lighting, brightness, etc.
Leeloodles © all rights reserved.
Please do not redistribute or resell without permission.