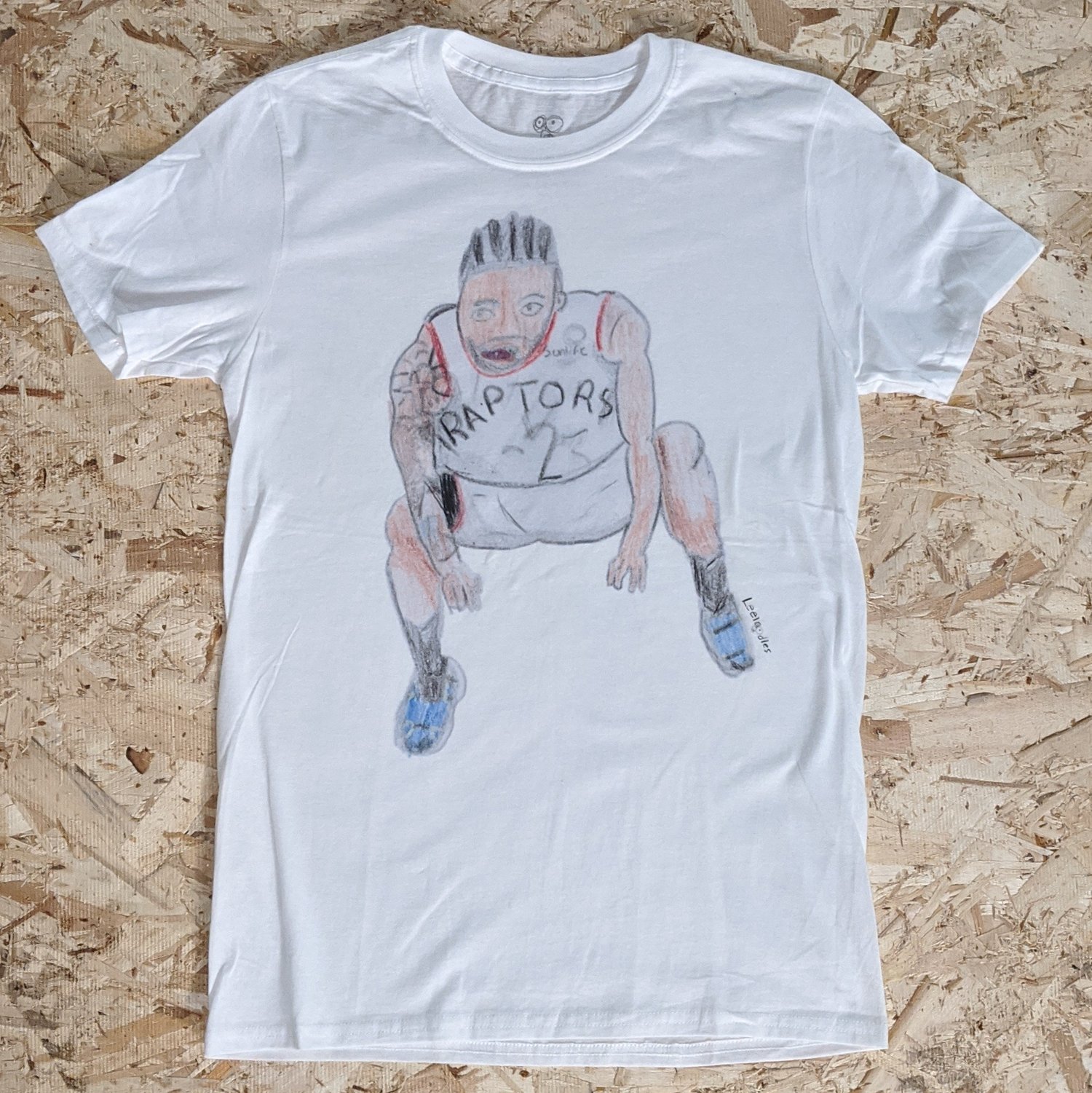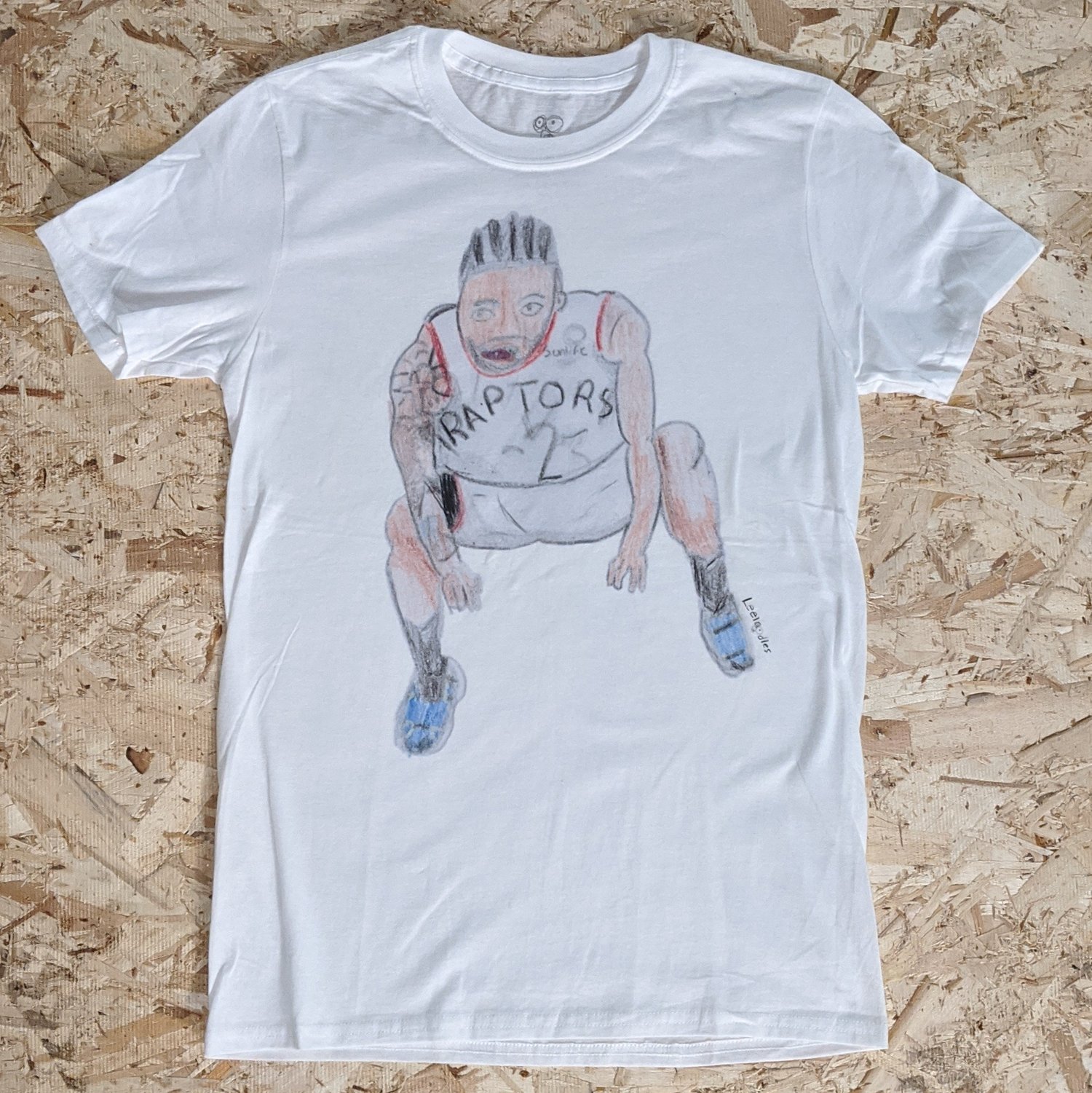 Buzzer Beater Kawhi
$20.00 CAD - $24.00 CAD / On Sale
This Kawhi Final Countdown illustration was intended for print only. But again, due to popular demand we made it into a tee. The Kawhi craze is STILL in full effect here at Leeloodles. After the heart racing bouncing bucket win against Philly how could Leeloo not want to draw up Mr. King of the North, Kawhi Leonard.
Naturally I, Mommager Diana, asked her where she wanted to donate these proceeds to. And for the first time in 3 years, Leeloo smiled and said, "ME!". Leeloo has expressed that instead of donating to any charities this time around, that she wants to take the money earned from these prints and take her sisters to Disney Land this summer. I couldn't be more than happy for the selfless choice she made. Let's make this happen Team Leeloodles!!
Please note that colour may vary slightly, due to screen lighting, brightness, etc.
Leeloodles © all rights reserved.
Please do not redistribute or resell without permission.