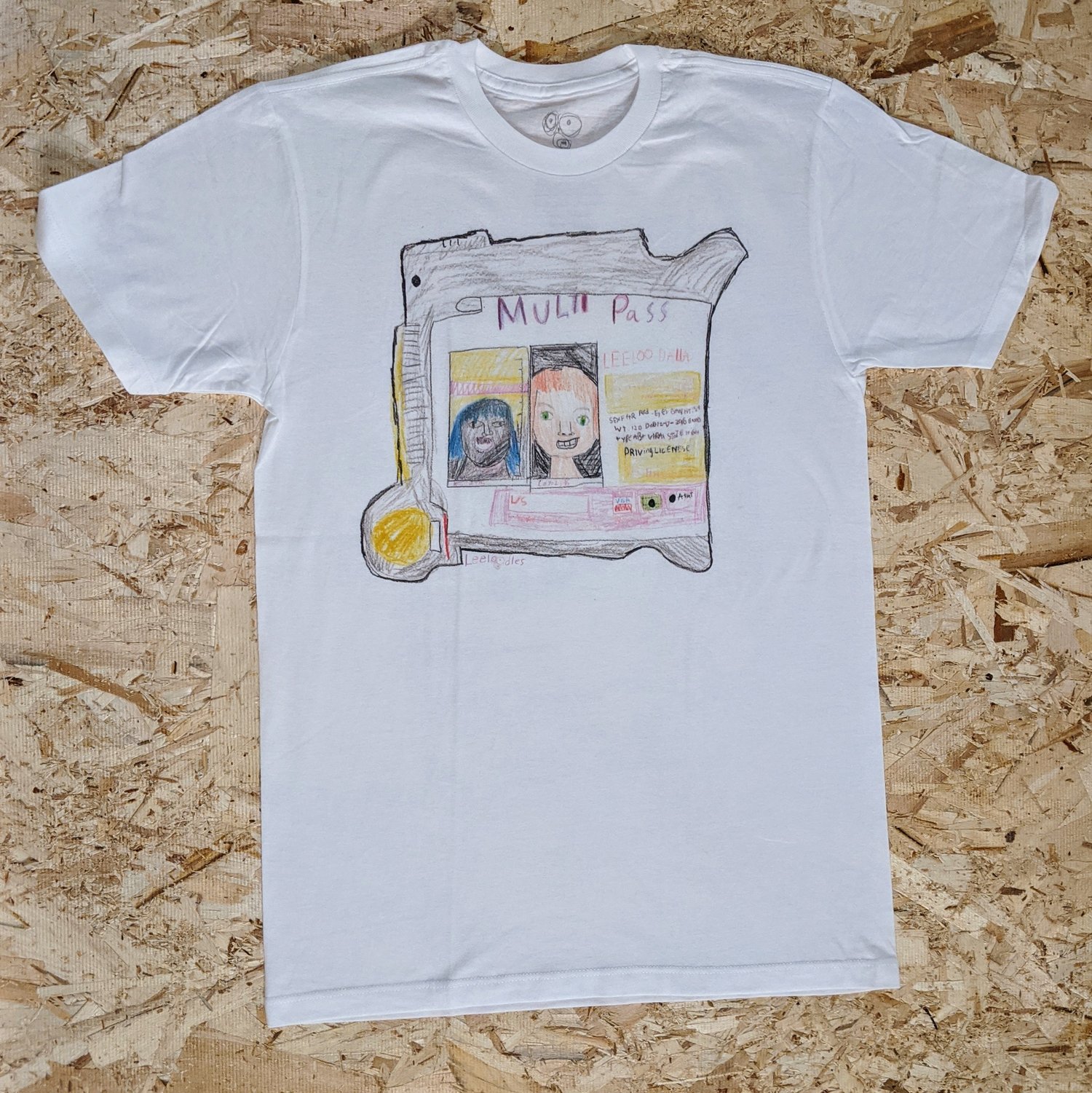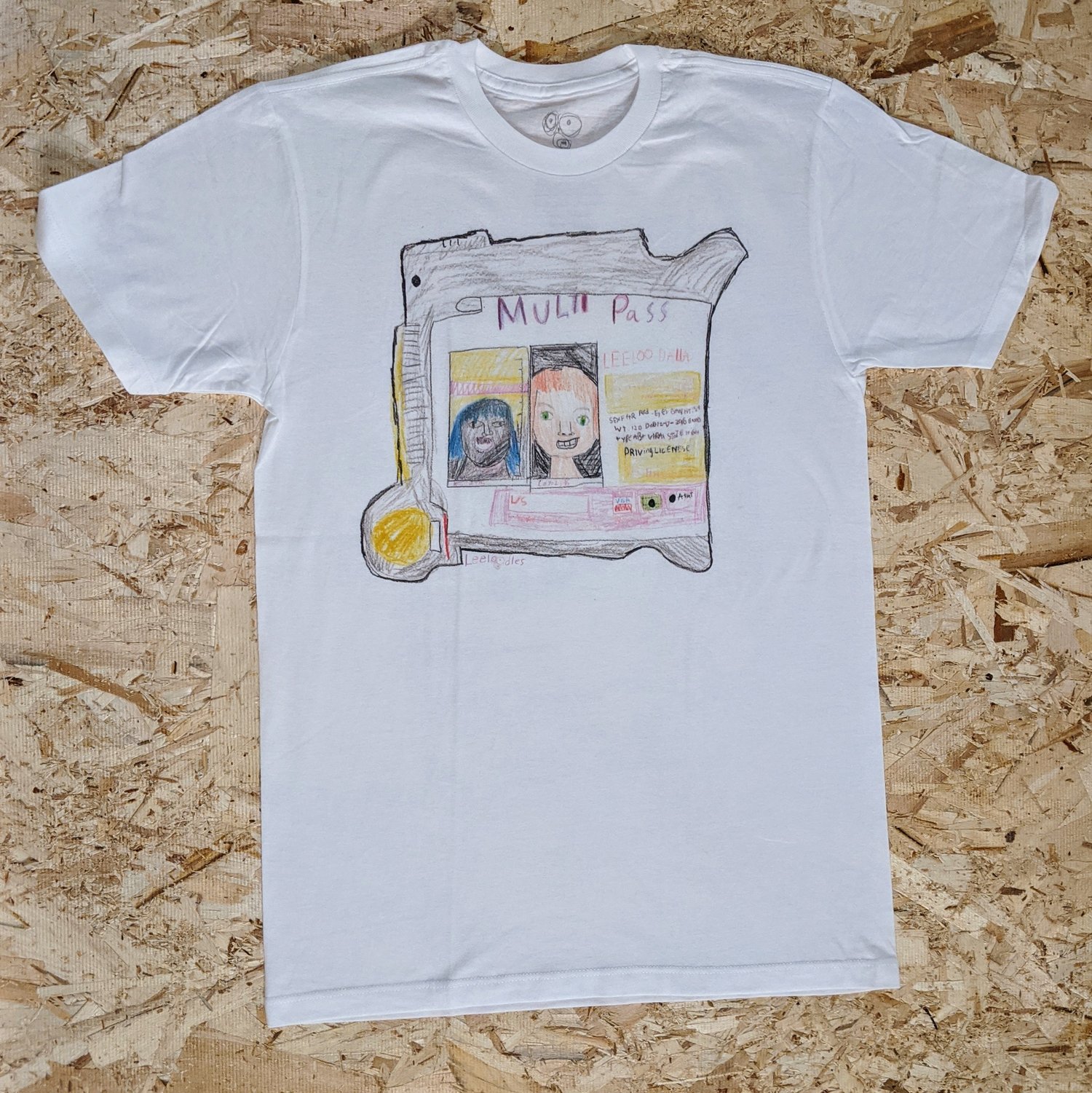 Multi Pass (The Fifth Element Series)
$10.00 CAD - $37.00 CAD
Leeloo was named after the supreme being herself from The Fifth Element. One of many first movies her parents had watched, they swore to name their first child after the character. Years later it just so happened.
Naturally she had to draw Leeloo from the movie with a touch of herself, the bangs. Along with the very iconic Multipass.
T-Shirt available in sizes Toddler, Youth & Adult.