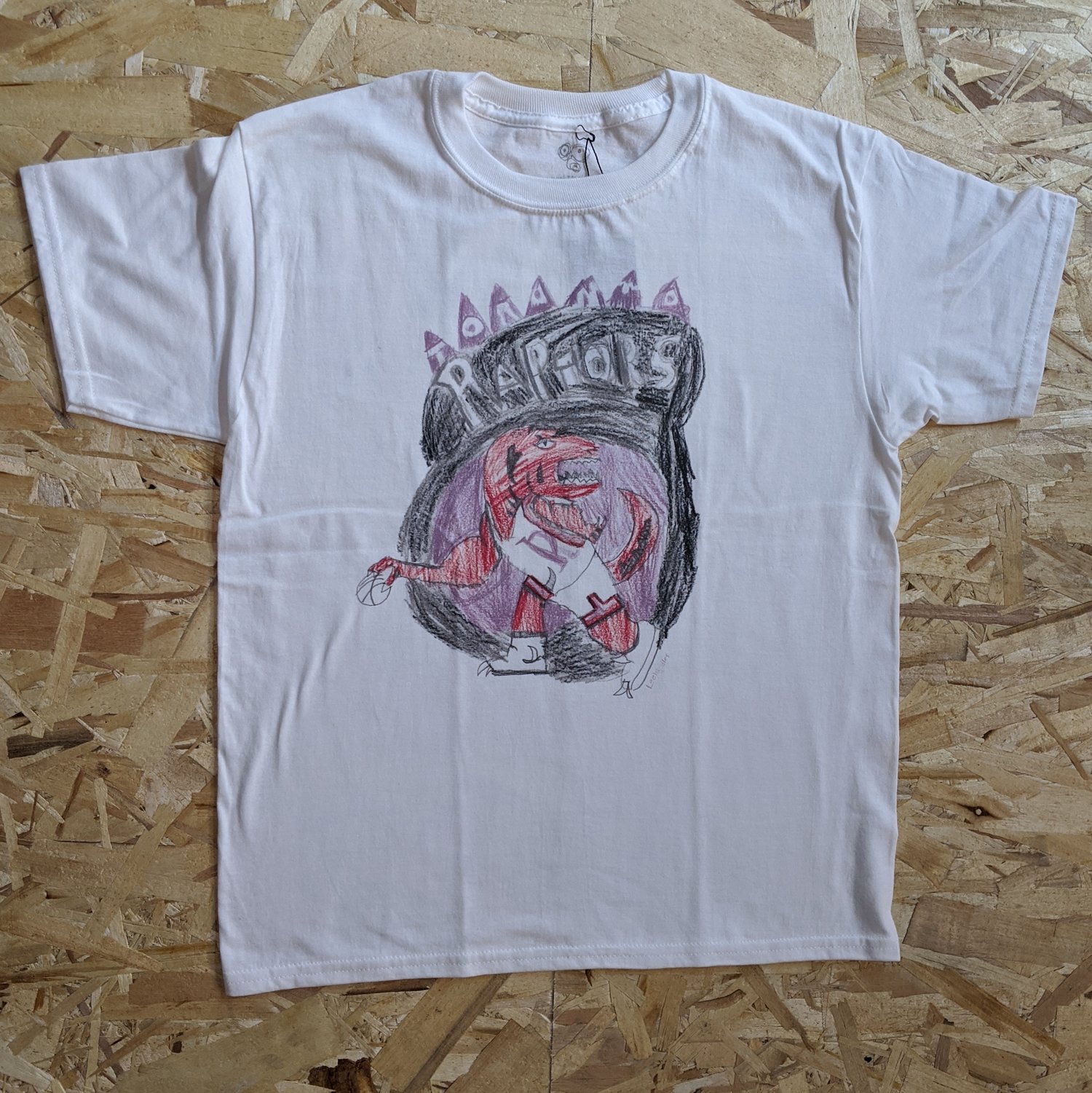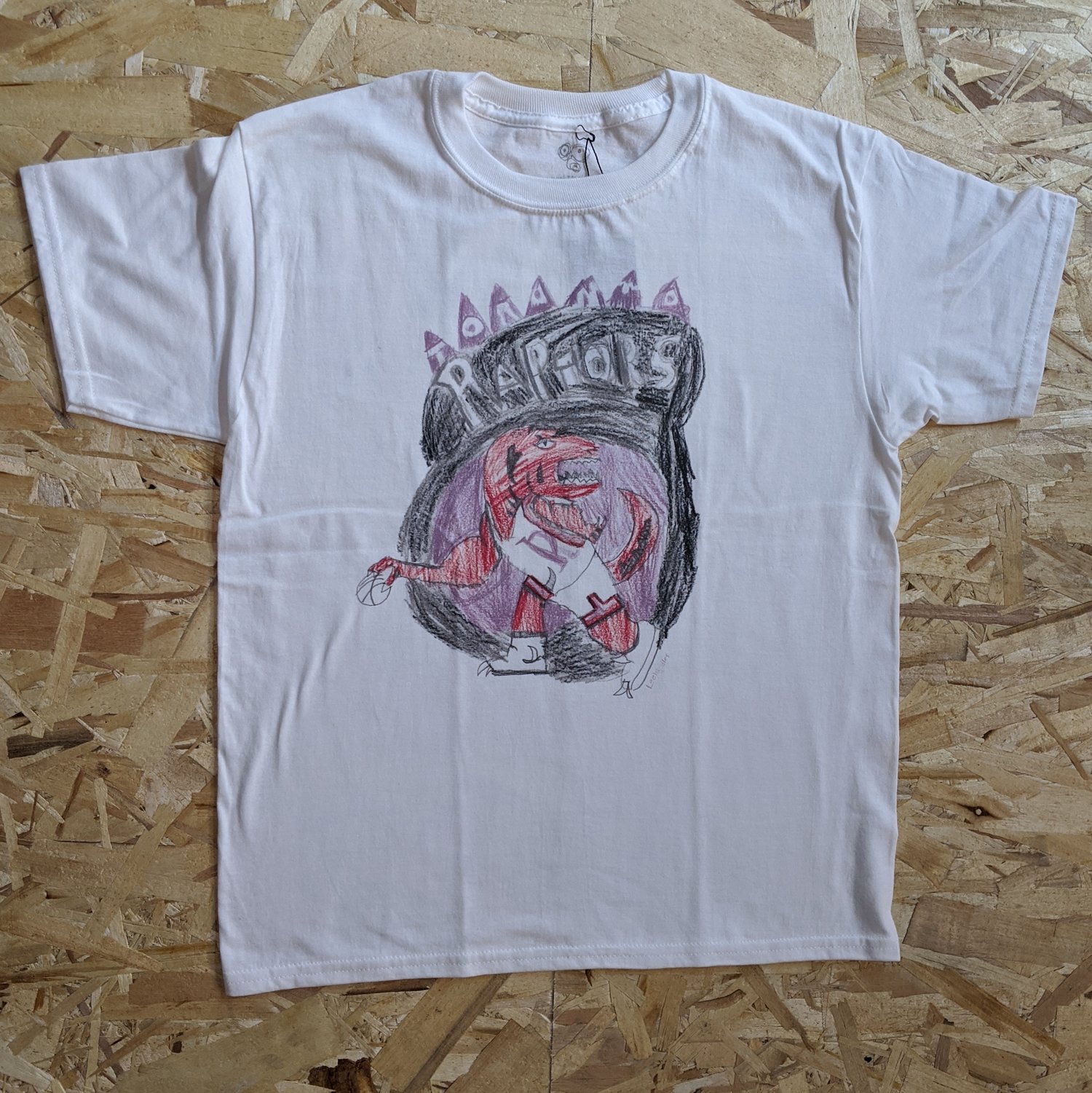 Raps
$32.00 CAD - $39.00 CAD
This image was originally drawn as a print as a gift, when Leeloo was 7 years old. Her father and mother took it upon themselves to print t-shirts as they loved Leeloo's interpretation of the iconic original Raptor's logo.
T-shirt available in Toddler, Youth and Adult.
Long sleeves & tank tops available only in Adult.
Please note that colour may vary slightly, due to screen lighting, brightness, etc.
Leeloodles © all rights reserved.
Please do not redistribute or resell without permission.