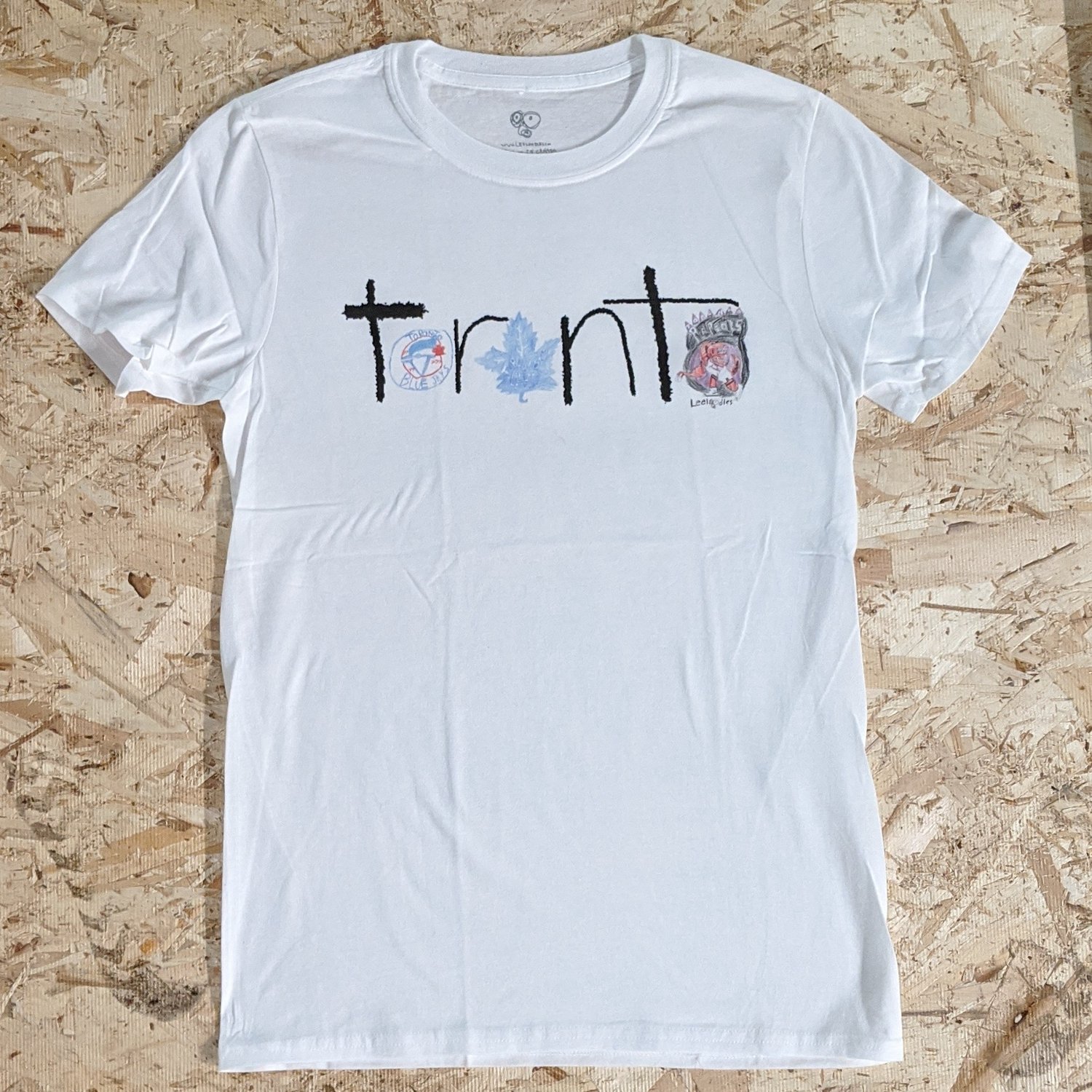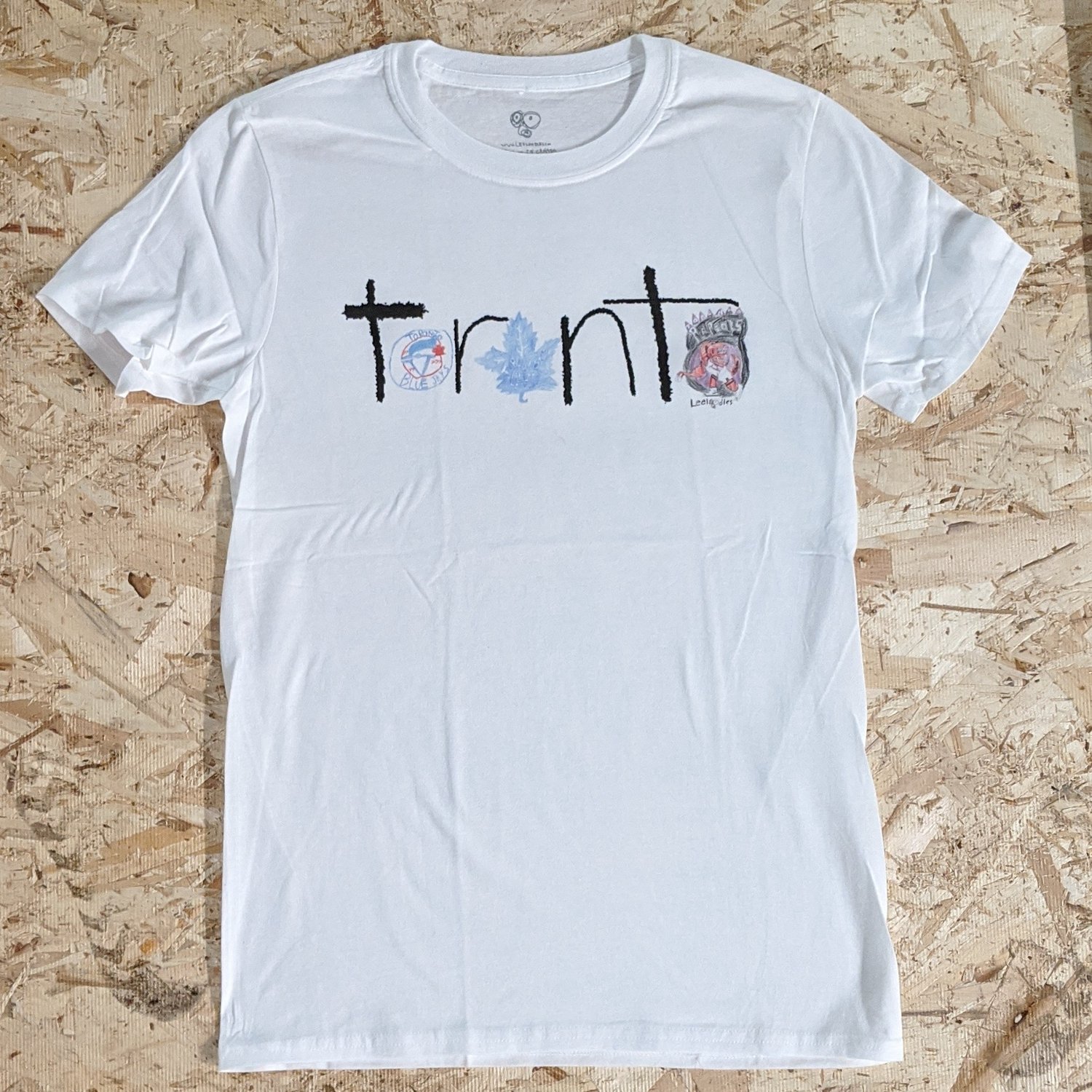 Toronto Sports
$32.00 CAD - $39.00 CAD
This Toronto design was quickly whipped up when all 3 teams, Blue Jays, Raptors & TFC were all playing in one night on April 25, 2018. Which was much needed after a horrid accident took place (#TorontoStrong). Leeloo quickly just wrote out the letters on her tablet as her Dadvertiser inserted the logos. Not meant for print, this Toronto design was immediately requested for print. We heard you Leeloodlers, the Toronto Sport Logos tee is here!!!
Please note that colour may vary slightly, due to screen lighting, brightness, etc.
Leeloodles © all rights reserved.
Please do not redistribute or resell without permission.