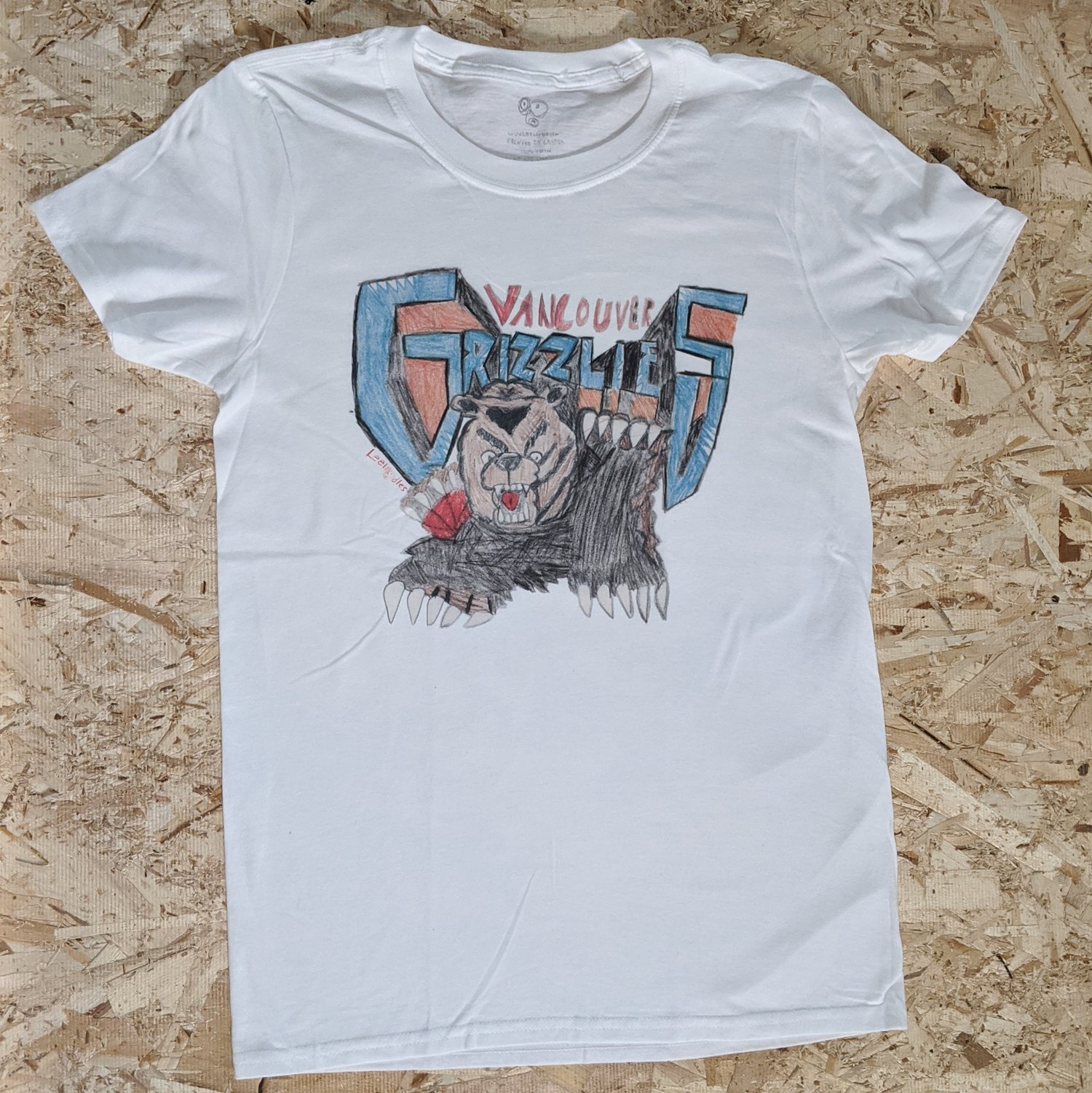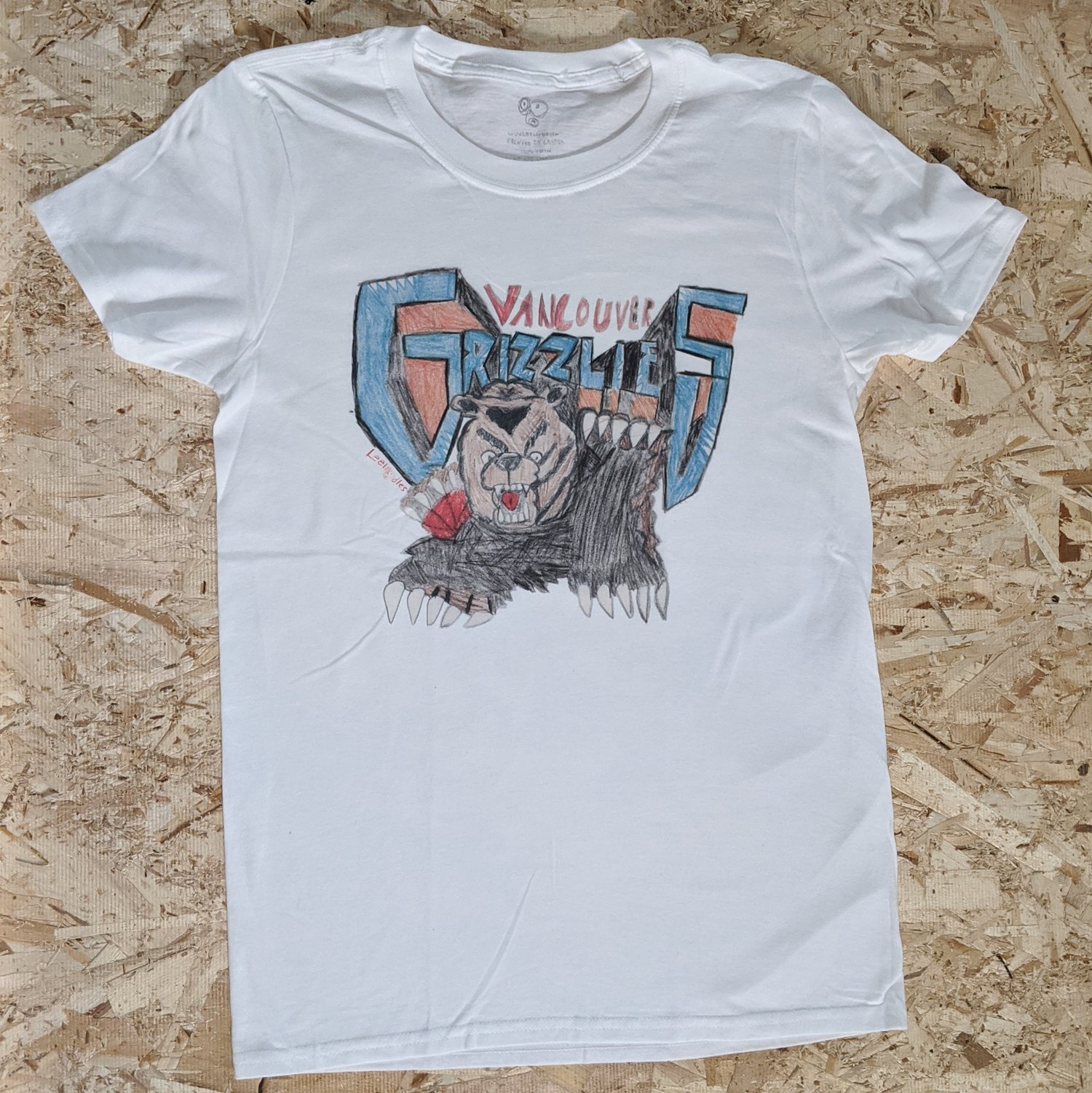 Grizzlies
$32.00 CAD - $39.00 CAD
This was yet another heavily requested logo by Leeloodles' followers. Leeloo also wanted to show some west coast Canadian love. This was a very recent illustration meant only for her limited prints but quickly was printed to tee.
Please note that colour may vary slightly, due to screen lighting, brightness, etc.
Leeloodles © all rights reserved.
Please do not redistribute or resell without permission.