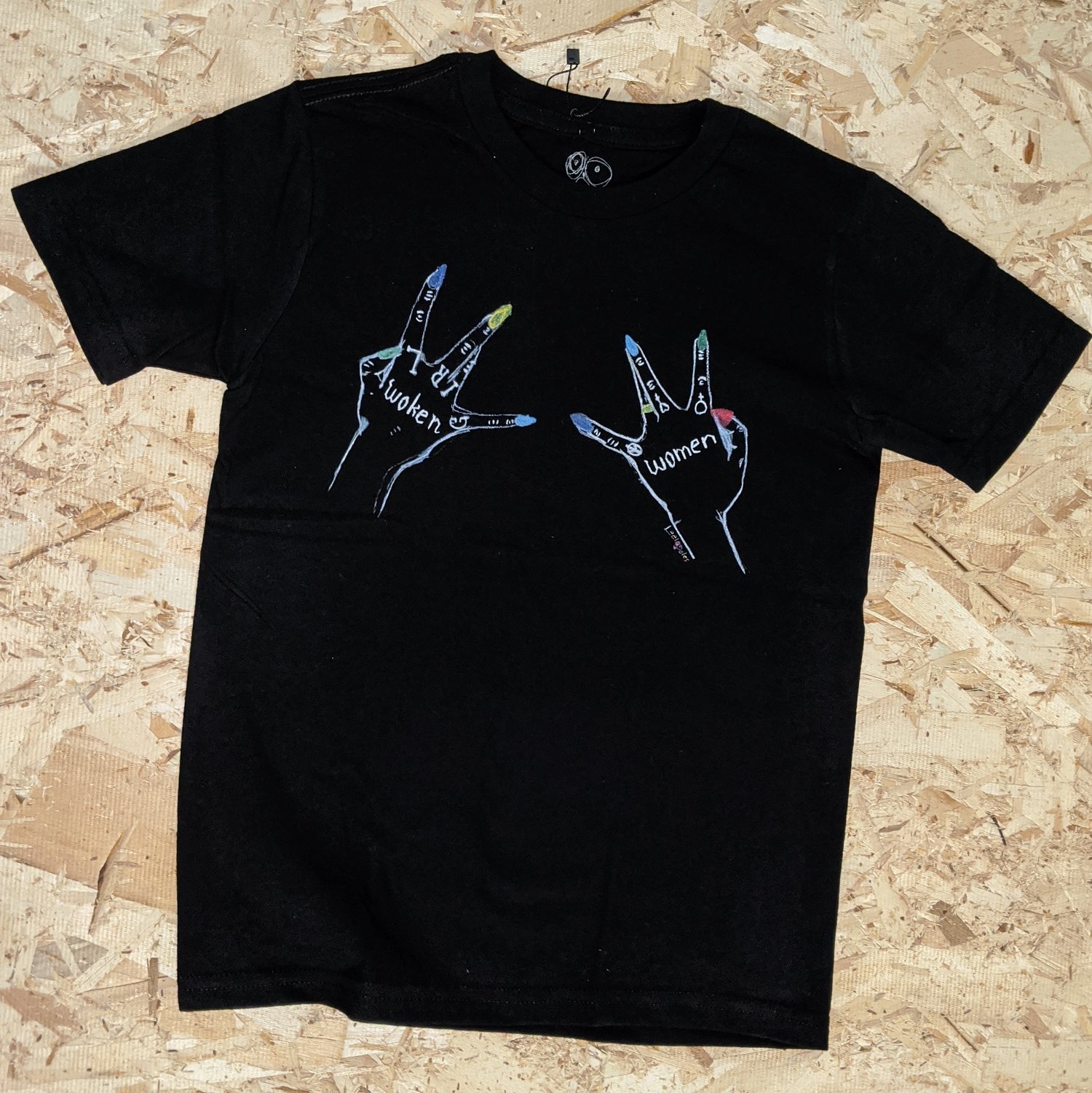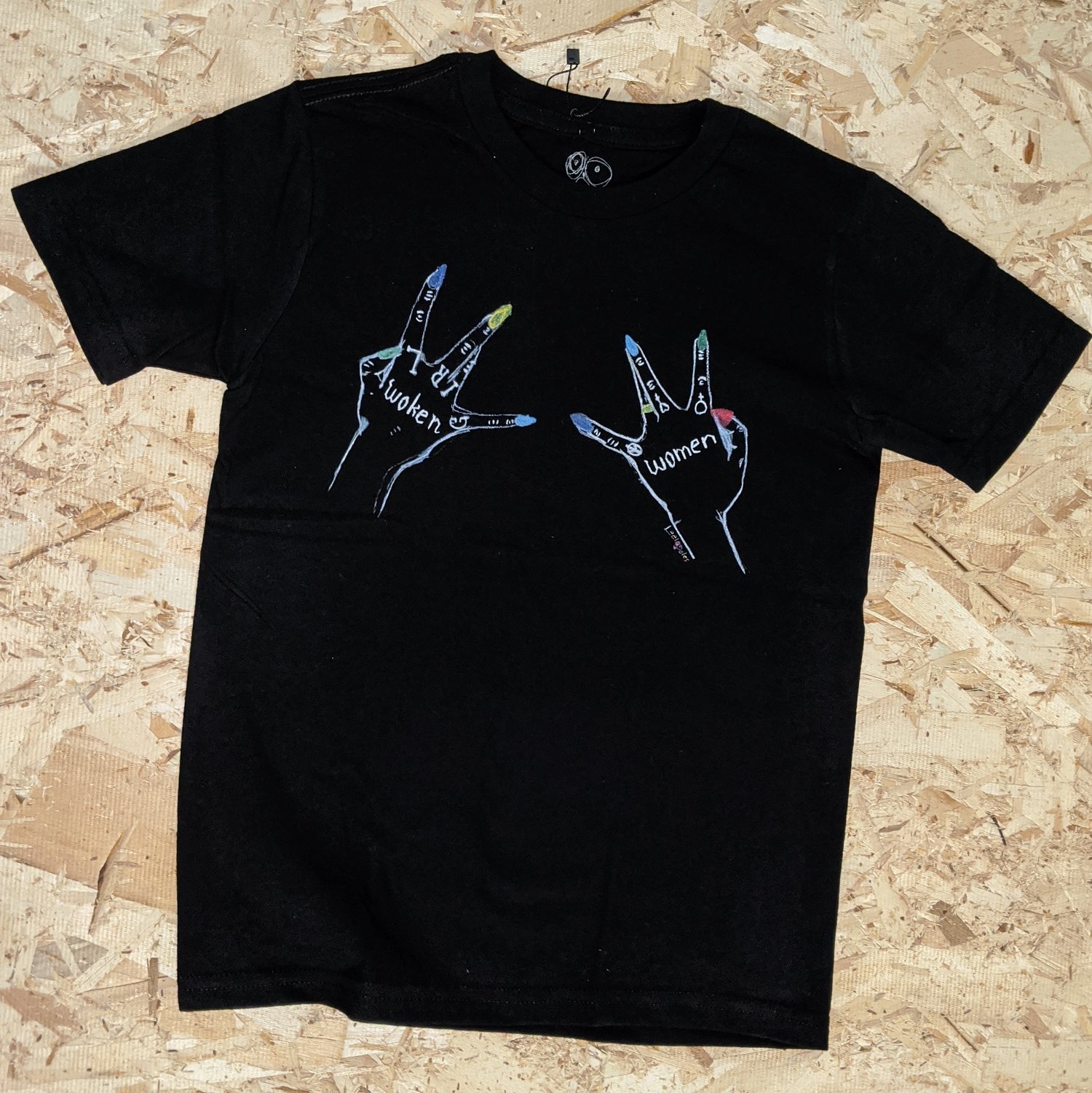 Woken Women
$32.00 CAD - $37.00 CAD / Sold Out
Drawn & inspired for 2019's International Women's Day. This year Leeloodles doesn't want to just donate a lump sum of money to a charity. We at Leeloodles and the help of our followers want to help sponsor a young girl in Vietnam. Part of the proceeds from this "Woken Women" tee will help advance our commitment into assisting a young girl and give her the necessities that children require for a healthy start.
Make this the Leeloodles Woken Women be the tee you wear on March 8, 2019 for International Women's Day!
Please note that colour may vary slightly, due to screen lighting, brightness, etc.
Leeloodles © all rights reserved.
Please do not redistribute or resell without permission.